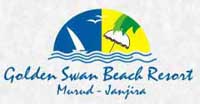 | Home | Golden Swan Country Club | Golden Swan Beach Resort |
| Hotel Airlines International | Golden Swan Short Breaks |
RESORT INFO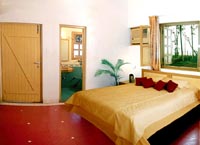 MAIN RESORT:
Blending with the region's history, locale and ambience, the Main Resort comprises of 6 AC Cttages that capture the Mediterranean essence of living and 13 AC Deluxe Rooms. Cozy and comfortable, in these airconditioned cottages you are never far from pampering luxury and the ever-enticing sea.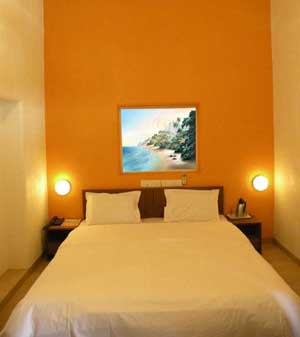 BEACH VILLA: 
Stretch your legs in the verendah and stretch your gaze to the curving horizon - bet you could do it for hours at a stretch. The Beach Villa comprises of 6 AC Double Rooms, built in colonial architecture, offering you direct access to the beach and a view of the Kasa Fort and the Nawab's Palace.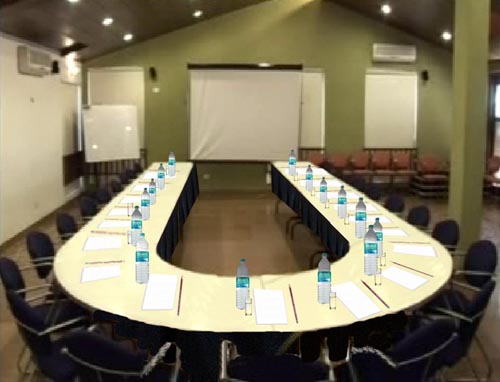 CONFERENCE FACILITIES:
The 1100 sq.ft. air conditioned sound proof Conference Room with state of the art conference equipments, accommodates 25 to 80 delegates in Theatre, 'U' shape or classroom style of seating.